Here Are Some Tips That Will Help You Find The Right Dentist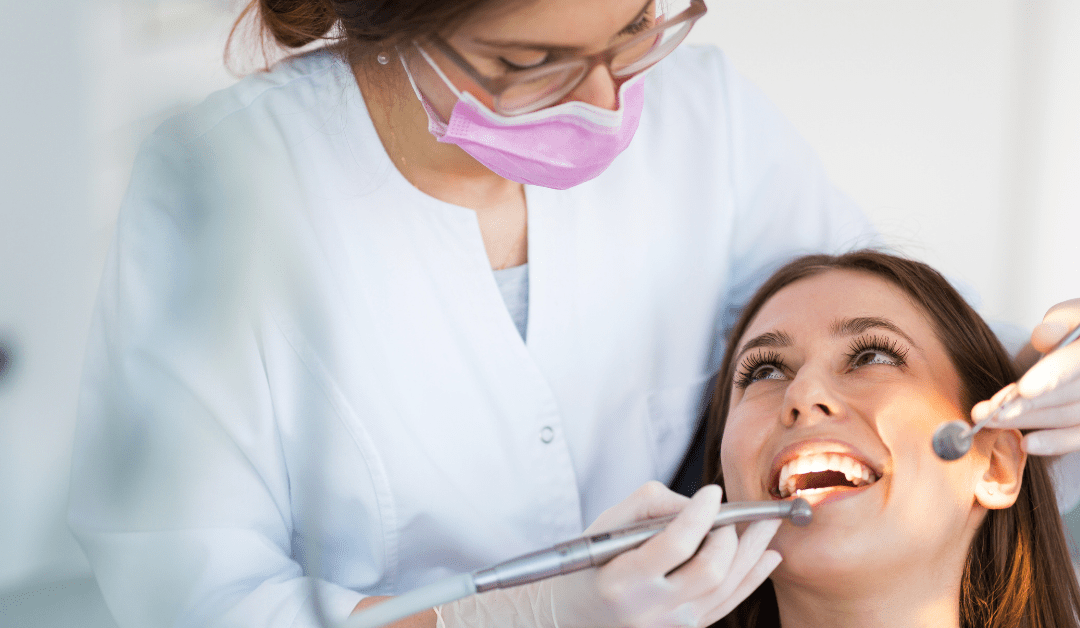 How to Find a Right Dentist
If you are looking for the right dentist, here are some tips experts gave to help you find one that is right for you:
Ask your personal connections
Your family, friends, and co-workers may know someone that they can recommend. Recommendations are usually reliable since people who are close to us will want us to go to a competent dentist. If you had just moved to a new neighborhood, it is also a good idea to ask your neighbors for their recommendations.
Ask professionals
You may also ask your local pharmacist's or family doctor's recommendation. The chances are they will recommend someone they know who is professionally competent.
Contact your local dental association
Your local dental association might be listed on your city website's directory under dentists or associations. If not, you can also consult your medical insurance company for any suggestions.
Calling or visiting more than one dentist before choosing one is recommended.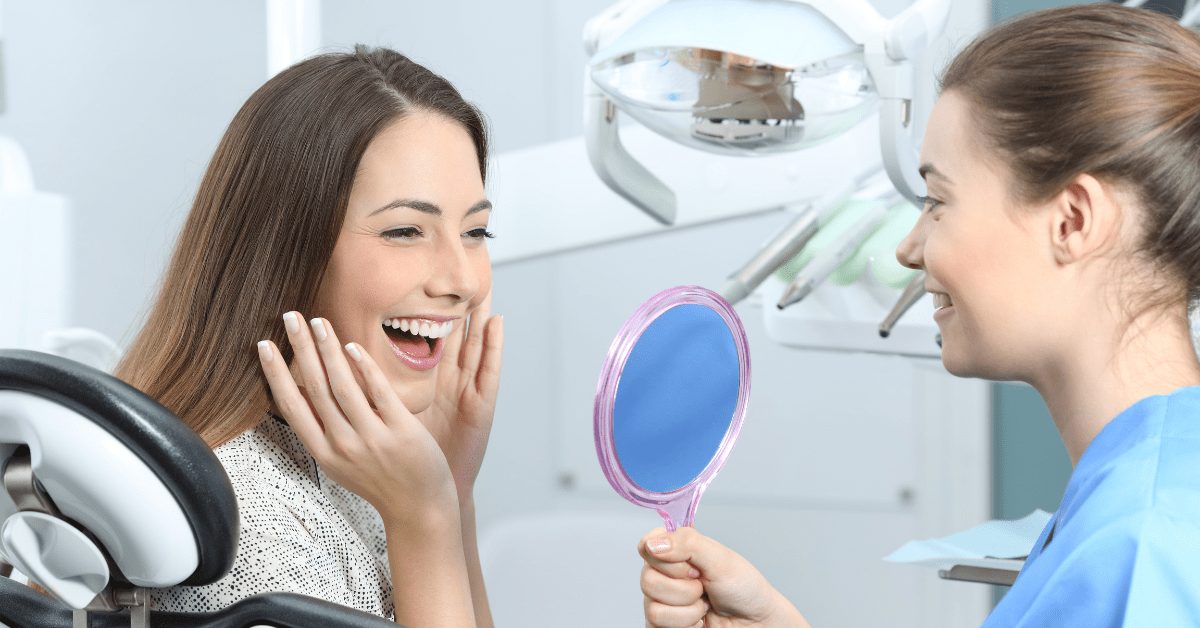 What are the things to look for when selecting the right dentist?
Your dentist will be your long-term partner in oral care, so it is important that you choose someone you feel comfortable with. Use this list of questions as a starting guide:
Are the office hours aligned with your availability?
If you have restricted availability due to personal reasons or work, this is an important aspect that you should look into. The dentist you would choose to go to should be available on the days you are available to make it easier for you to set up an appointment.
Is the dental clinic accessible for you?
The dental clinic should be located in an area that will be easy for you to drive or commute to from home or work so you will not have to unnecessarily spend time sitting in traffic just to get to a dental appointment.
What are the dentist's qualifications?
It is pertinent to know the dentist's qualifications so you can feel at ease that you are in the hands of someone who knows what they are doing. Some dental procedures can be complicated, and just like in a medical setting, malpractice is not typical but not totally unheard of.
How does the dentist approach preventive dentistry?
Preventative dentistry is an umbrella term that describes the many dental procedures used to treat tooth decay and other dental diseases in their earliest stages. Its goal is to keep your teeth, gums, and mouth as healthy as possible while helping you avoid tooth loss. Some dentists are adamant about preserving your teeth, hence why they sometimes push for preventive measures that you might think are not necessary.
Does the dentist attend workshops and conferences to further their education?
Just like in medical settings, there is always a new development in oral health care. It is important that the dentist that you will be choosing is one who keeps up with the times and is well versed in new technology and improvements in some procedures.
What are the estimated prices?
If you are comparison shopping, make sure to ask for estimates on some general procedures like an oral exam, teeth cleaning, cavity filling, and full mouth x-ray.
What dental health plans does the dentist take part in?
If you do not have dental insurance yet, you might consider getting one. To avoid making unnecessary payments, it is important to check if the dentist is endorsed by your dental health plan.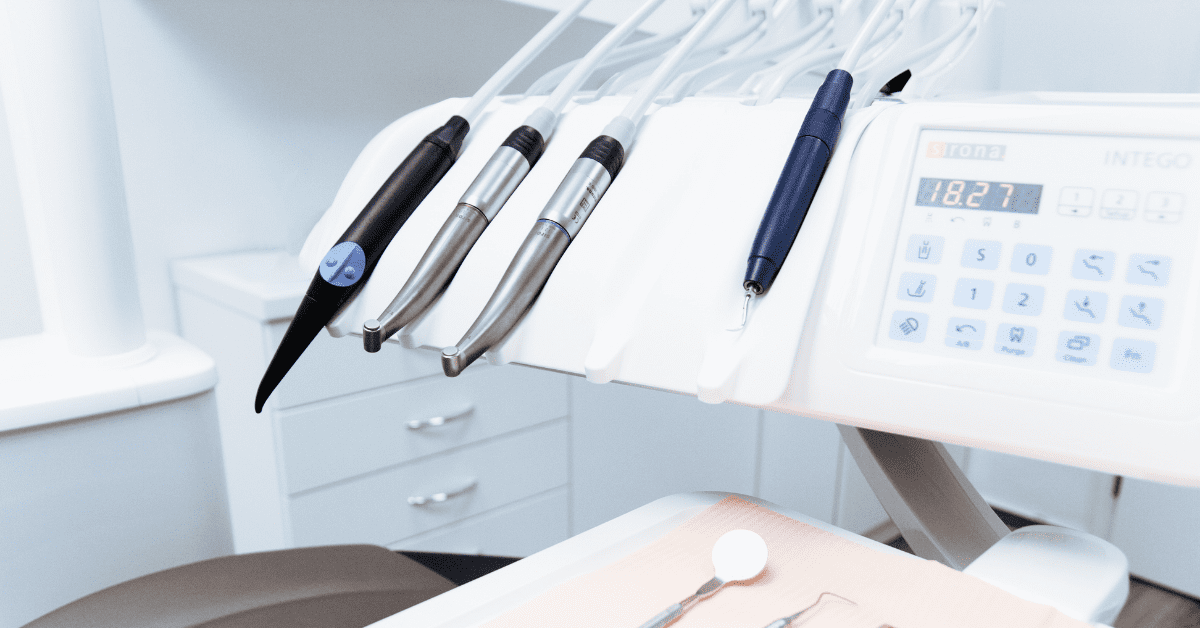 If visiting a dental clinic:
Do the dentist and the clinic look sanitary?
If you had the chance to personally visit a clinic, check if it appears to be neat, clean, and sanitary. Check if the equipment is being disinfected in between patients and if the dentist and staff are donned in protective gear during a session with a patient.
Was the staff helpful?
It is important that the clinical staff are willing to help and answer any inquiries that you may have. Like the dentist you will partner with on your oral health journey, you will be working with the clinical staff, possibly for a long time.
Questions
We listed some common situations people looking for a great dentist may find themselves in. Keep reading to know what we advise.
I found a great dentist in my area, but they are not registered to my health plans. Is there anything I can do?
We advise you to keep going to the dentist that you love and are comfortable with! To start, it is crucial to know that there is a set standard to dental prices, much like medical charges.
Dentists and doctors that are affiliated with health plans sign a contract wherein they agree to accept payment less than the set standard price in exchange for being a part of the network.
Here are a couple of recommendations we can give:
Show the dental clinic the oral health plan you are subscribed to and inquire if they are willing to accept the amount your health plan provider is offering and just write off the rest. The drawback to this is that you can possibly consume the annual cap on your oral health plan, which could cause problems if you are going to need a major procedure done.
When you ask for an "in-network fee schedule," you will be provided with a complete list of every dental billing code and the agreed-upon reimbursement from every insurance company. Most dental offices are willing to accept this, and it means you'll pay similar prices to your existing dentist as you would by switching to an in-network provider.
Either way, the dental clinic will still be filing the claim in your stead. We recommend offering any of the options stated above before your dental appointment, so there will not be any confusion about what you will need and not need to pay.
I am looking for the right dentist, but there is none registered on my oral health plan. What should I do?
If your insurance company doesn't cover the right dentist, you may still be able to find a dentist with similar ideals. Even if they aren't registered with the American Dental Association or a functional dental academy, all dentists should be familiar with the mouth-body connection and dietary impact on dental health.
In order to find the right dentist who is knowledgeable in the treatment of all aspects of your teeth, ask questions about these issues upfront.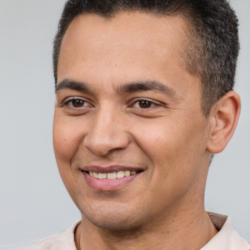 Latest posts by Mason Fairbank
(see all)