DENTAL HAWK
Let Us Help You Find Your Smile!
Your Comprehensive Guide to Optimal Oral Health
Oral Health: A Window To Your Overall Health
Did you know that your oral health is an integral part of your overall health and well-being? Taking good care of your teeth and gums is more important than you might think!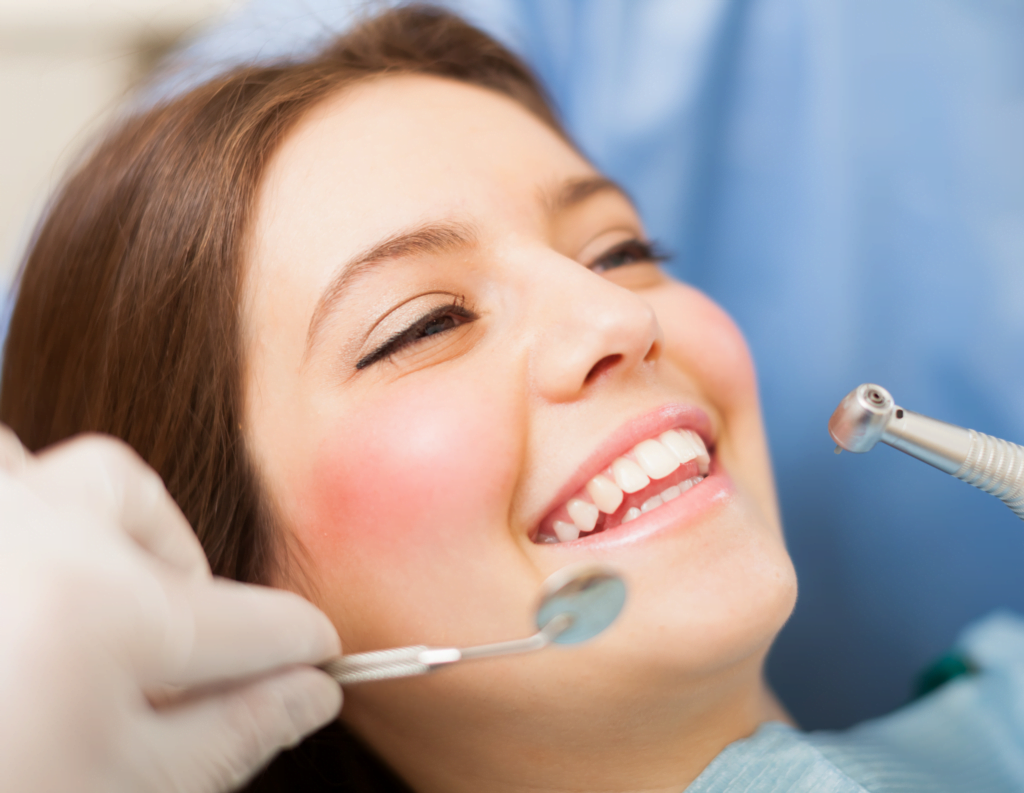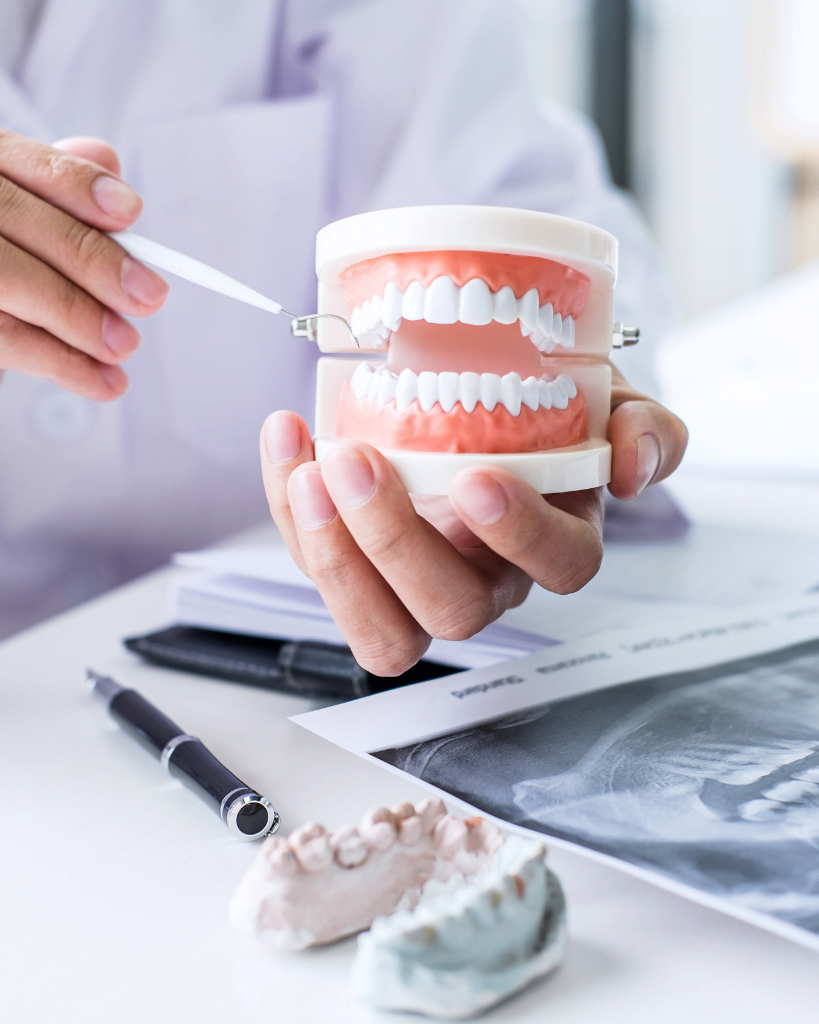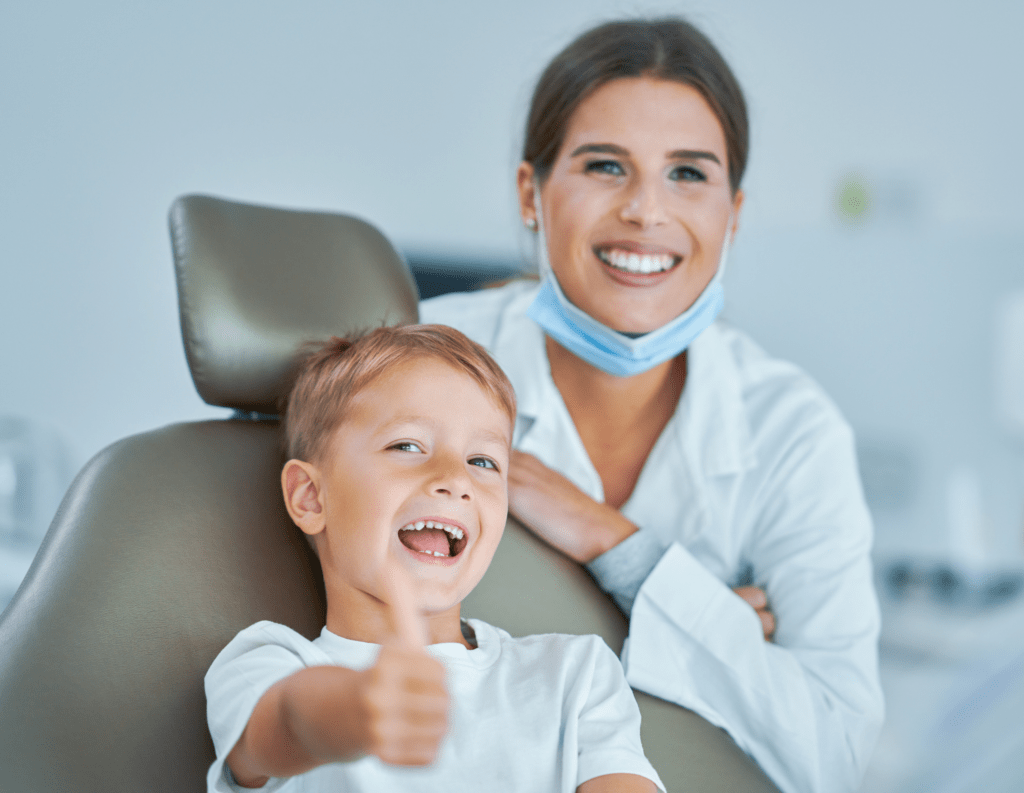 Overcoming Your Fear of Going to the Dentist
Dental anxiety is an irrational fear and avoidance of dental visits. It is an emotion that causes apprehension, tension, and discomfort associated with increased sympathetic nervous system activity.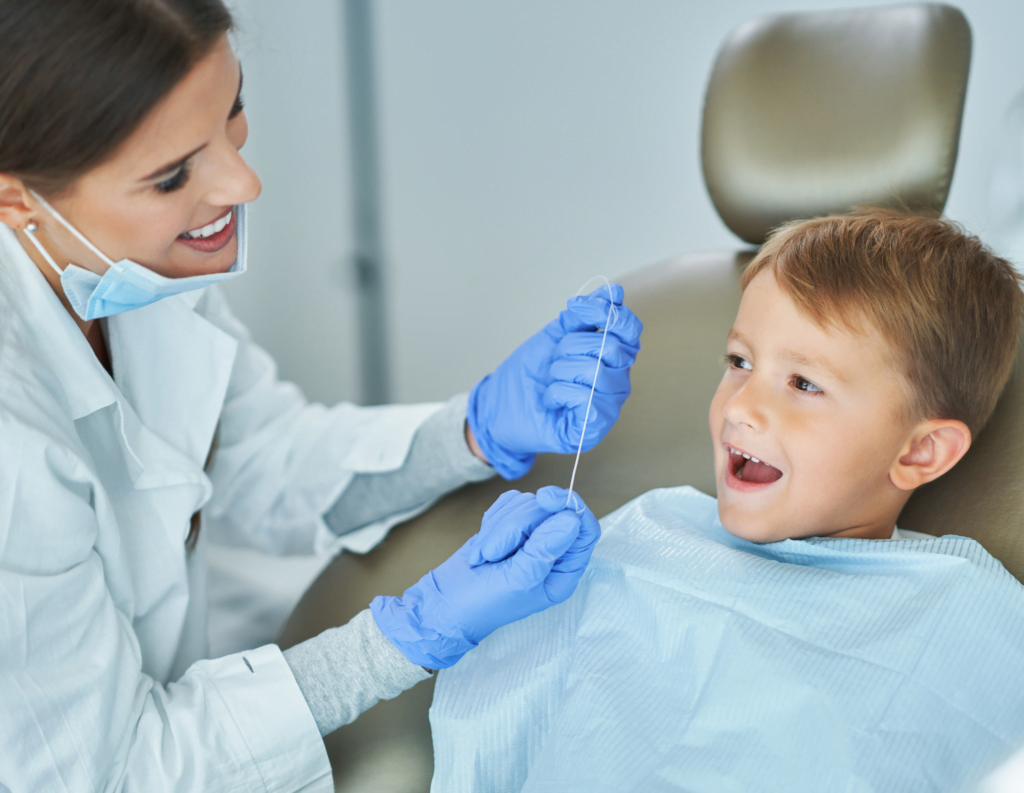 10 Things That Happen During a Dental Check Up
Regular visits to the dentist are required for oral health. Oral hygiene is important because it helps prevent tooth decay and other oral problems. Visiting the dentist for a regular dental checkup is important.
Things You Should Expect From Your Dentist
A good dentist will make a difference between dreading your next visit and looking forward to it. They can also provide the necessary treatment for you and help with any pain during procedures.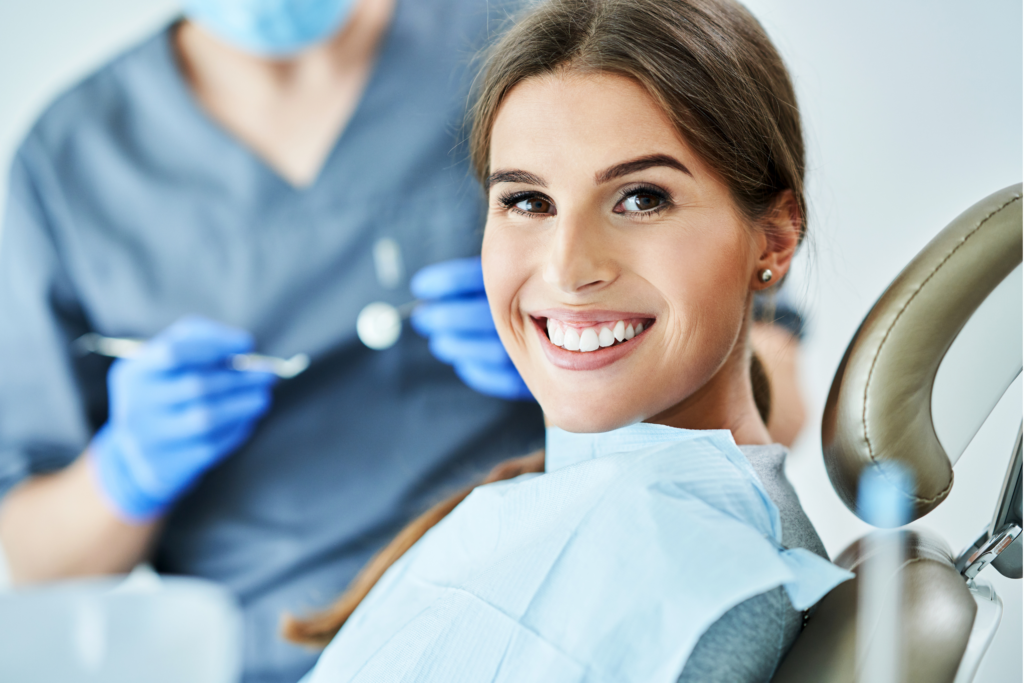 "Dental Hawk is the absolute best dental directory website I've ever used. It's easy to use, contains all the information I need about dentists in my area, and even gives me great discounts on services! The customer service team is top-notch, too – they answer questions quickly and are always willing to help. I'm so glad I found Dental Hawk – it has been a lifesaver!."
Megan Wilson